We are here to help you. Immediate Need? We Are Available 24/7.

Our historical venue provides warmth and comfort for all of our guests. Designed to comfortably accommodate up to 200 people, it offers flexibility for more intimate funeral services as well. Tastefully decorated to reflect a place of serenity, the main hall has comfortable seating and wide hallways to allow for easy stress-free flow among guests.Fully handicap accessible with an automated elevator and equipped with a state-of-the-art audio and visual system, Feldman Memorial Funeral Home allows for comfortable reflection, traditional services and custom celebrations of life.
​​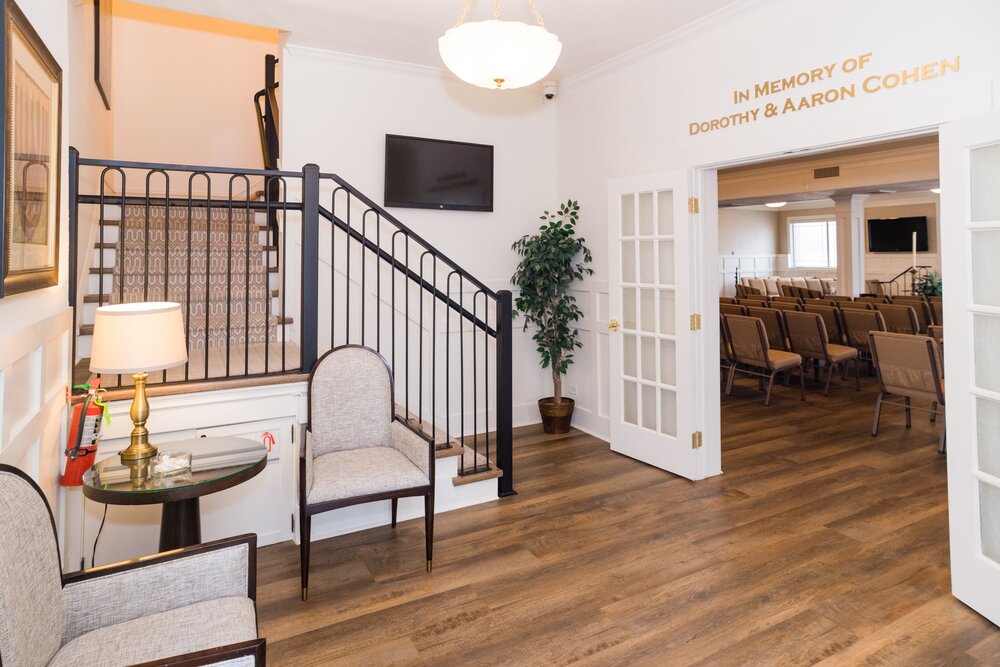 ​​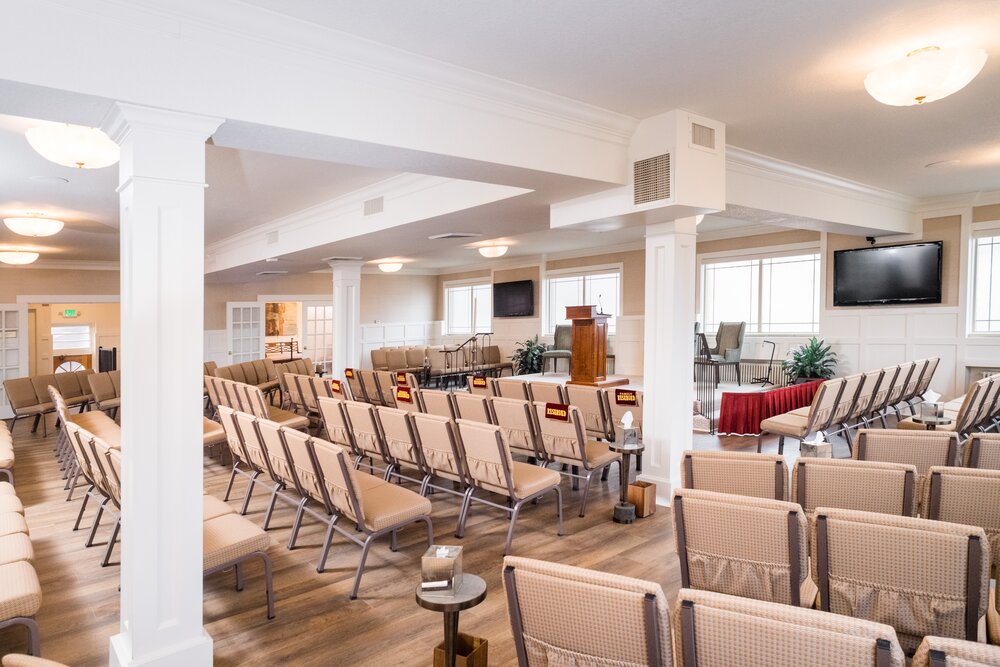 ​
Our Arrangement Rooms
Assuring comfort and privacy, our arrangement room provides a private and serene space where our families can make arrangements for their loved ones. Designed to provide a peaceful environment, we want our families to feel at home while discussing the wishes of their loved ones and planning a service that reflects their wishes.
​​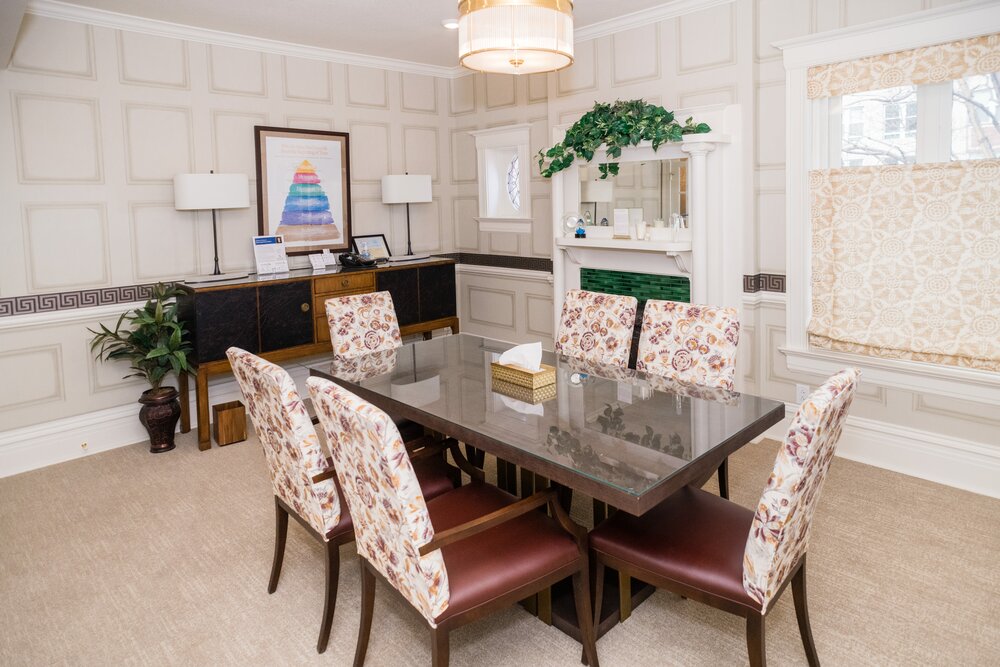 ​​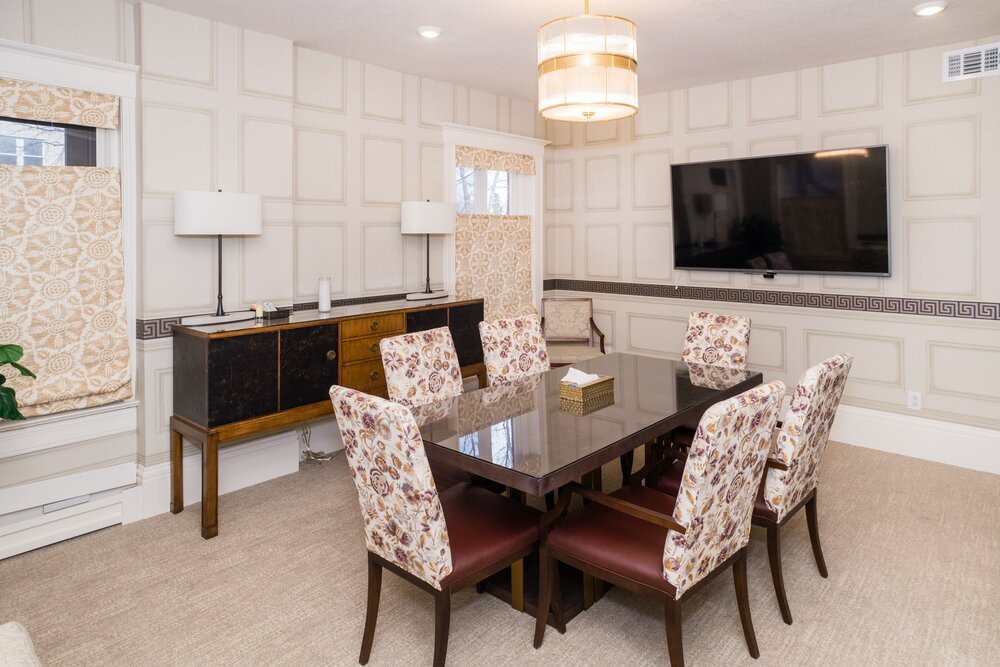 ​​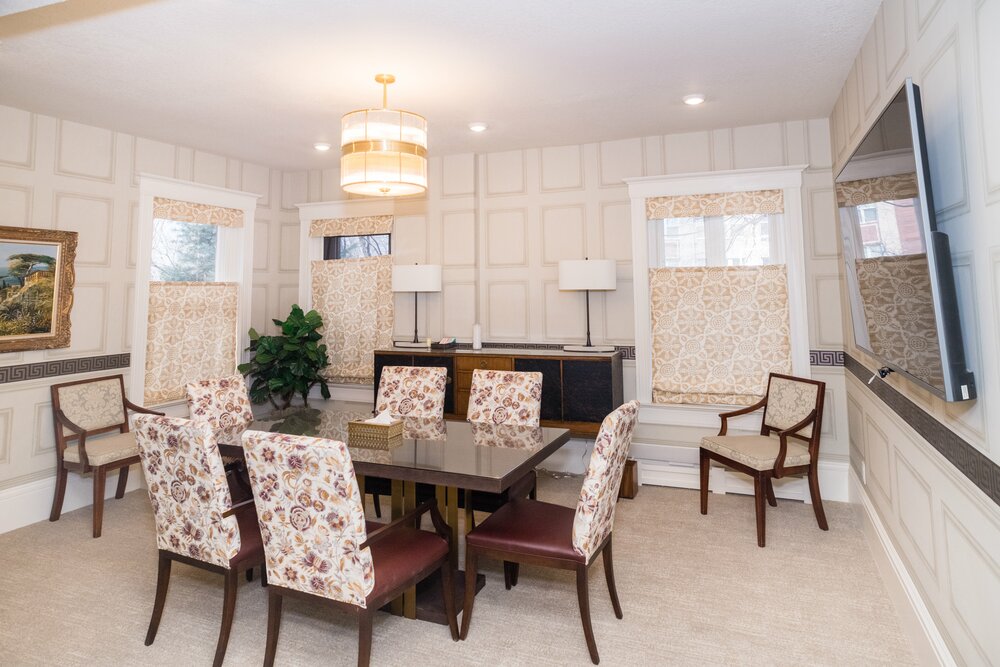 ​
Our Family Room
​Our family room offers comfort and privacy where your family can reminisce, collect your thoughts and spend time together before the service. Should anyone prefer to attend the service in private, the family room is equipped with full audio and visual aids. Family can view the service in private, on a large 60" monitor.
Our staff are always available and want you to feel comfortable during your time of loss.
​​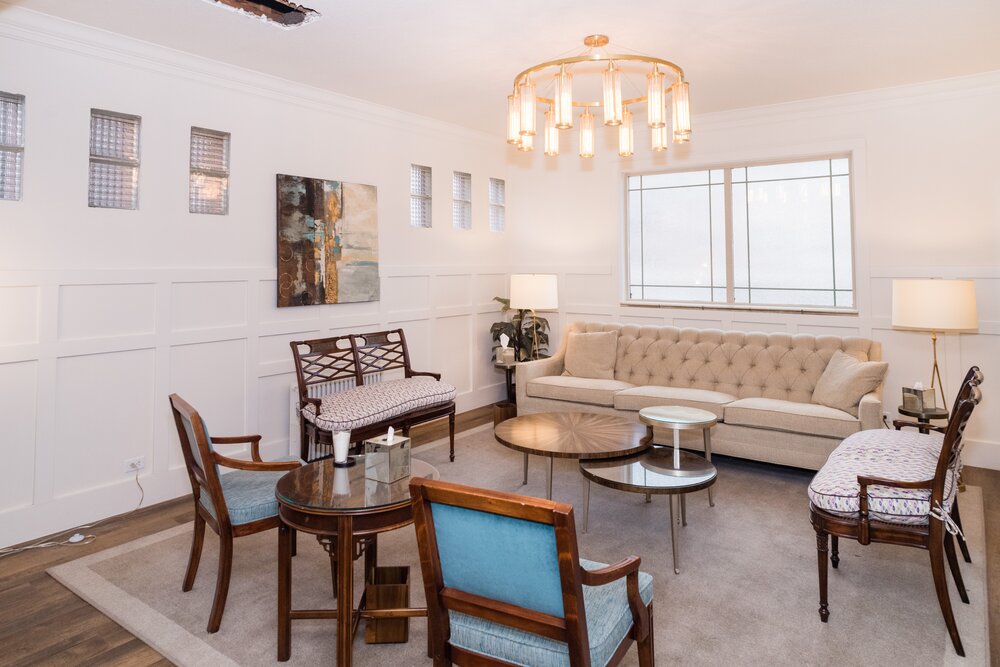 ​​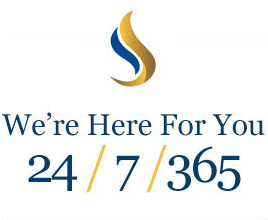 ​​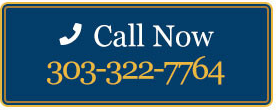 ​​​​

"Thank you for your compassion, attention to all the details and understanding towards me as I go through this process. Let me express to you that knowing I could count on ALL of you to back me up, answer my many questions and do your business so efficiently meant the world to me." - B.
Our Facility / Directions
Feldman Memorial Funeral Home is located within the Feldman Mortuary facility and is located in an historic building originally built as a silver baron's private residence. Much of the original charm remains even as the property transitioned to a bed and breakfast before becoming a funeral home. Our building has gone through a number of renovations over the many years. including the addition of a chapel. We're centrally located among the vast community we serve, with easy access via large thoroughfares from Denver's major highways.