Design A Memorial Celebration
Creating a meaningful gathering
Gathering to honor a loved one's life is one of the most important stages in the grieving and healing process. Creating a unique, memorable gathering, a celebration of life or funeral service are just a few ways to honor your loved one and ease the grieving; giving people the opportunity to reflect fondly on their deceased family or friend.
Feldman Memorial is here to help make this difficult process as simple as possible. You may decide on a more traditional religious funeral and select a clergy or a military funeral service, or you may want to have a memorial service or celebration of life and select a "celebrant," a non-denominational officiant.
We will spend as much time as needed to clearly explain the options for interment, cremation or burial, and help you decide on what type of services that will honor the deceased in a way that they would like to be remembered. Celebrating their unique life and the impact they made on others is an important part of the honoring your loved one.
We are here to help you carry out your unique requests that honors the wishes of the deceased.
Compassionate, certified and trained end-of-life- professionals we take great pride in caring for you and your loved ones.
Venue Services
Our historic, dignified venue can accommodate up to 200 people , yet offers flexibility for more intimate services as well.
​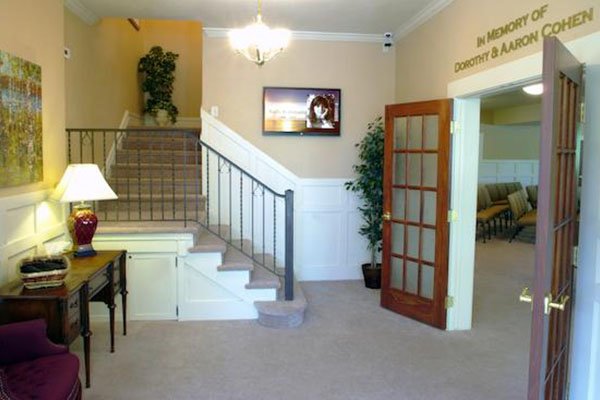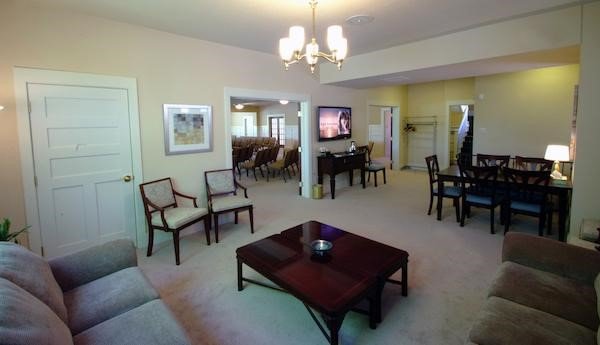 ​​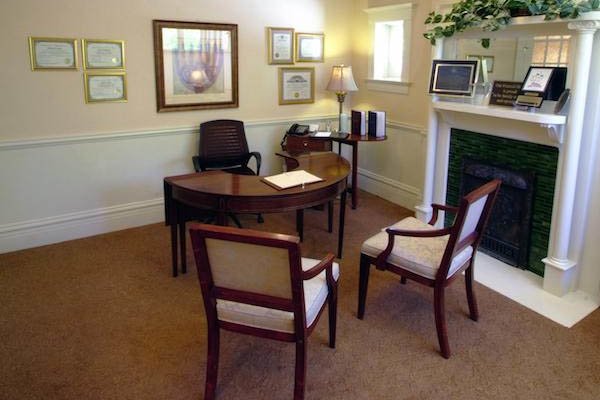 Our warm venue has comfortable seating, wide hallways make for a stress-free flow, ensuring your guests can easily move amongst themselves. The family room, located in the rear of the venue, offers privacy in a calm setting for the family before the service. Should the family prefer to remain in the family room during the service, it is equipped with a state-of-the-art audio-visual system so they can share in the service privately.
​​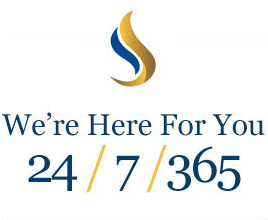 ​​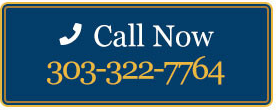 ​​​

"You were wonderful to work with after we lost Sheree and had to plan her funeral — a horrible task — but you made it easier. We appreciate your kindness and knowledge at this very hard and surreal time. Again, thank you for everything."
Graveside Services
A graveside service generally follows a funeral service or another form of memorial event or can be a stand-alone event and can be held for either burial or interment.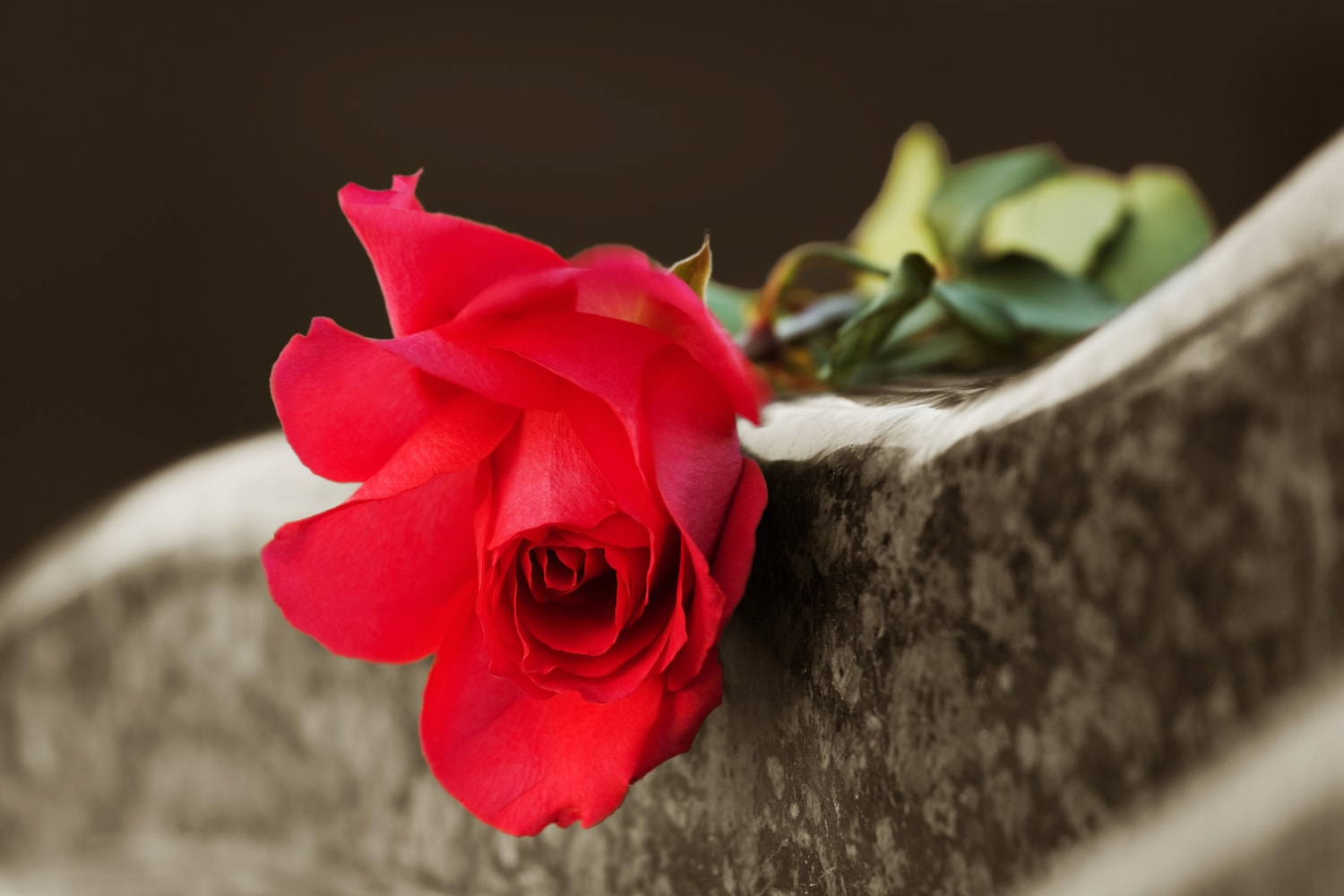 ​​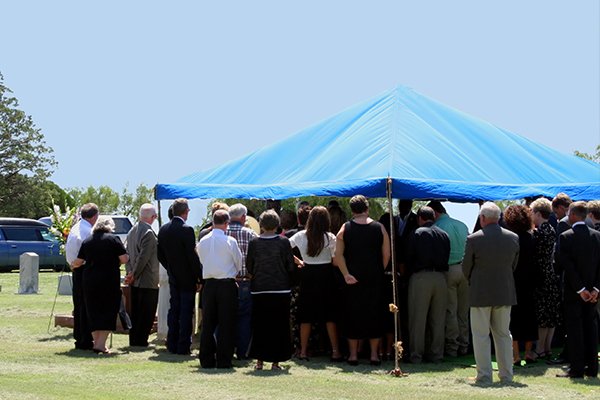 ​​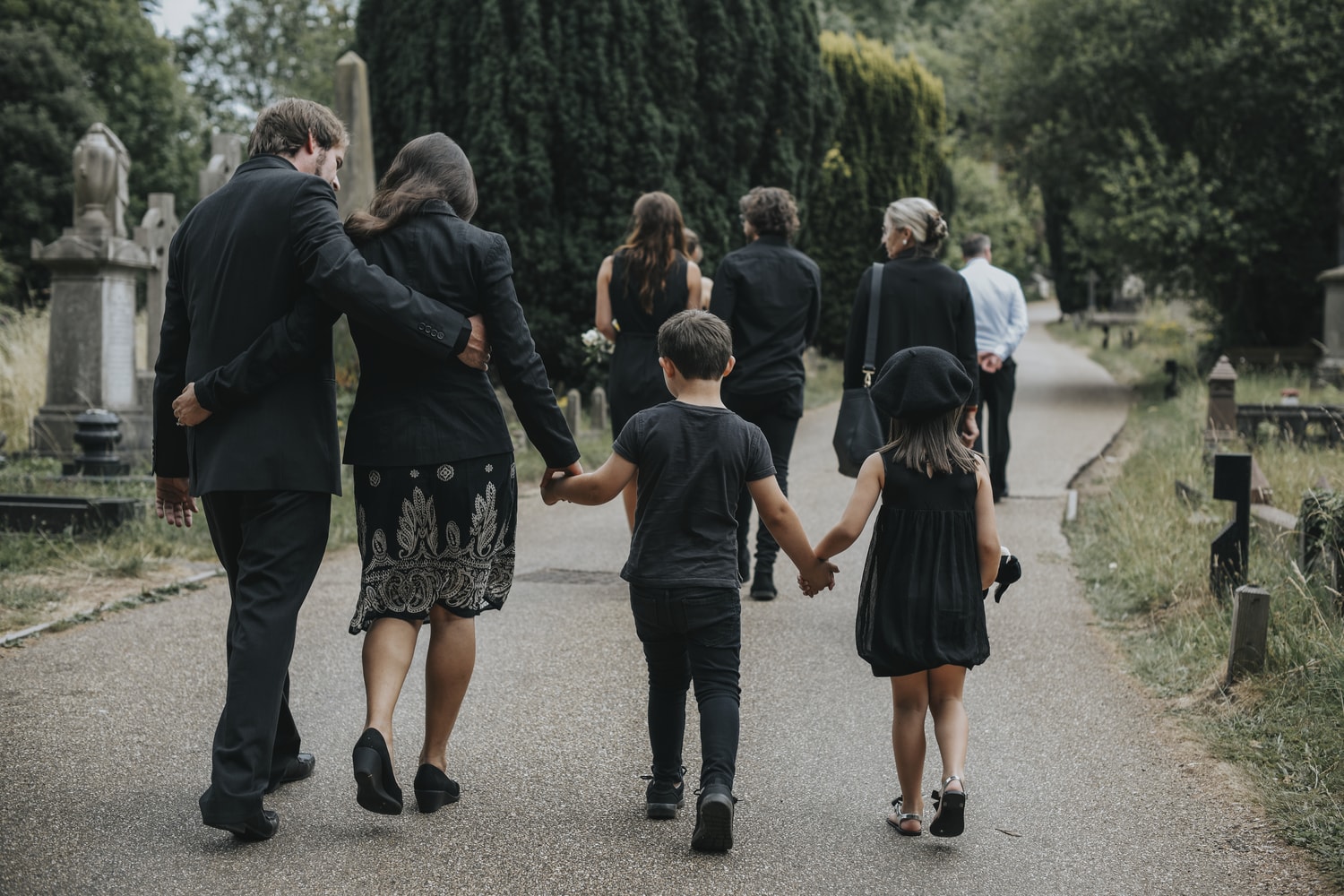 A typical graveside service is about 40 minutes long from the time the casket is placed on the grave to the time the mourners depart from the graveside. Regardless of location, Feldman Memorial looks to make the setting as comfortable as possible. Given the many years of experience in performing graveside services, we ask that you consider the following when holding a graveside service.
Here in Denver, where our weather can be unpredictable, Inclement weather is always a possibility. Please check the weather prior to the service and come prepared to be as comfortable as possible during the burial.
Outdoor locations can produce unrelated noise making it hard to hear the speakers. For graveside burial, we suggest you consult our funeral directors for their advice on sound management for the specific location.
Ensure adequate seating. A common issue when attending a graveside service; it can be hard for everyone in the gathering, especially the elderly to stand for the duration of the service.
Feldman Memorial will always strive to meet the needs and preferences of our community. Whether a service is to be chapel or graveside, we provide memorable, personalized funeral services, always delivered with compassion and deep respect for the customs and traditions of our mourning families.