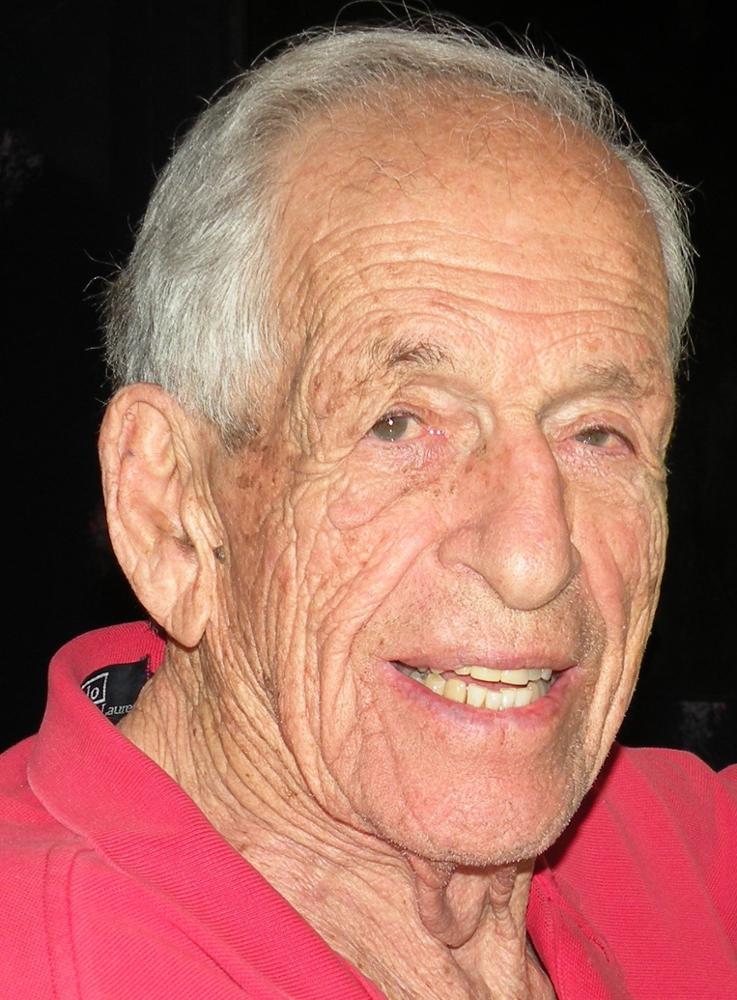 Service Information
2:00 pm - 5:30 pm
Tuesday, May 26, 2015
Temple Emanuel
51 Grape St
Denver, Colorado, United States
Funeral ceremony will be immediately followed by a reception at the Temple until 5:30pm

Get Directions
Shiva and Condolence Calls
The family will only be available immediately after the funeral at the reception until 5:30pm.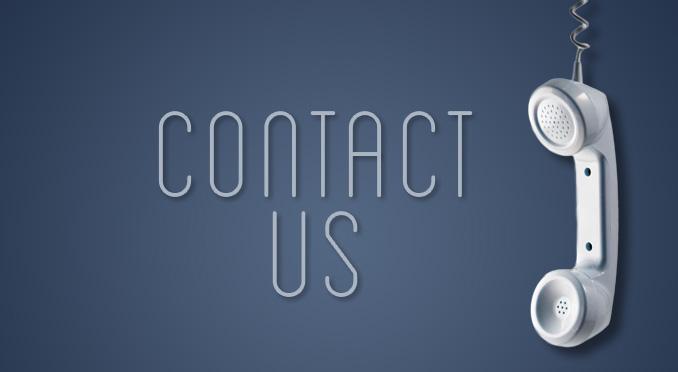 Obituary of Marvin Myron Pepper
Marvin Myron Pepper Born March 14th, 1917 in Denver, Colorado, Marvin died on May 22nd, 2015 after a full and wonderful life of 98 years. Marvin was married to Frances Lustig Pepper for 45 years and is survived by Norma Pepper his wife of 28 years. He is the father of Stephen Pepper, Ken and Vicki Pepper and Susan and Bill McKinney, and was blessed with 15 grandchildren and 21 great grandchildren. Marvin attended Harvard University at age 16 and graduated from the University of Denver School of Law. He served in the Judge Advocate office of the U.S. Army during World War II. Following military service, he practiced law for 3 years and then was asked by his father to join the family meat packing business, Pepper Packing Company. He worked very closely for 40 years with his father Max and his brothers Joe and Freeman. He was a devoted brother to his sister Lorraine Lauterstein of San Antonio, Texas. He was a life-long member of Temple Emanuel, and a member of Green Gables and Mission Hills Country Club in Palm Springs where he played golf and tennis. He was one of the original Bronco ticket holders and rarely missed a game. Marvin loved world travel, having taken his family on around-the-world vacations numerous times. His greatest joy was being with his family. He took a personal interest in every single activity of each of his 41 family members. Service, Tuesday, 2:00pm, Temple Emanuel; A private interment will take place prior to the service. The family will only be receiving at a reception immediately at the Temple until 5:30pm. Contributions: Denver Hospice, 501 S. Cherry St, Ste. 600 or charity of choice. Contributions in his honor can be given to the Denver Hospice, 510 S. Cherry St, Ste 700, Denver, 80246 or charity of choice.
Share Your Memory of
Marvin