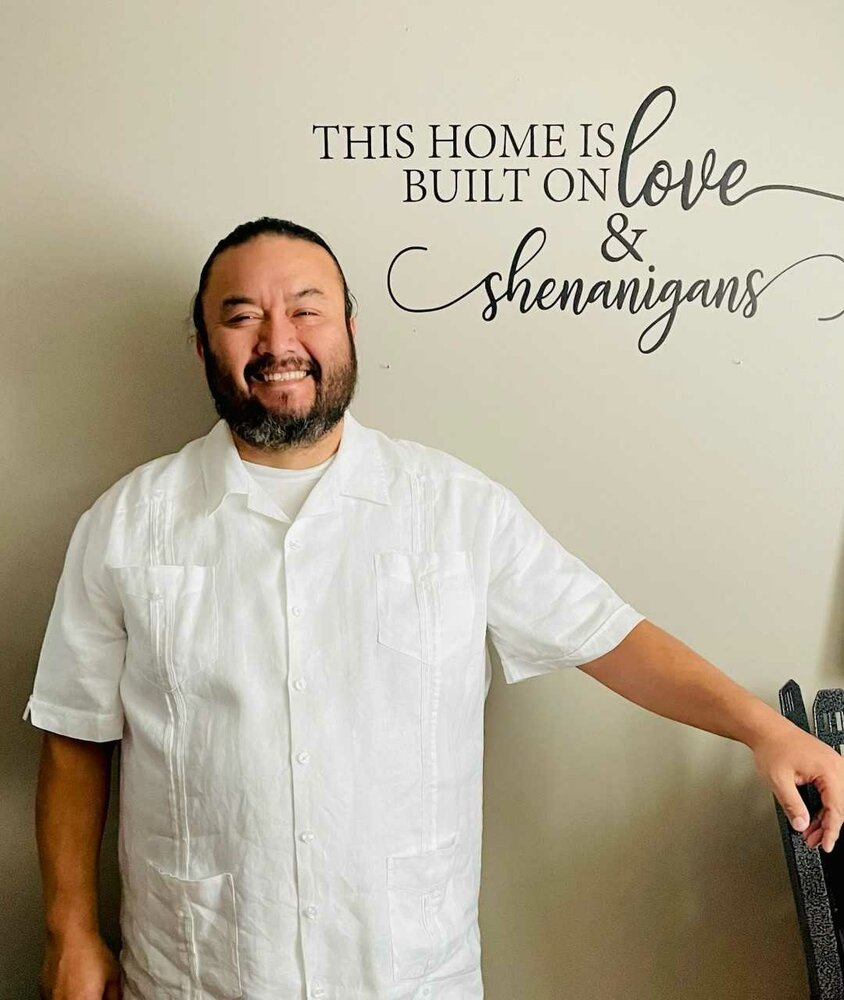 Public viewing
12:30 pm - 1:30 pm
Thursday, April 21, 2022
Feldman Mortuary
1673 York Street
Denver, Colorado, United States
303-322-7764

Get Directions
Funeral Service
1:30 pm
Thursday, April 21, 2022
Feldman Mortuary
1673 York Street
Denver, Colorado, United States
303-322-7764

Get Directions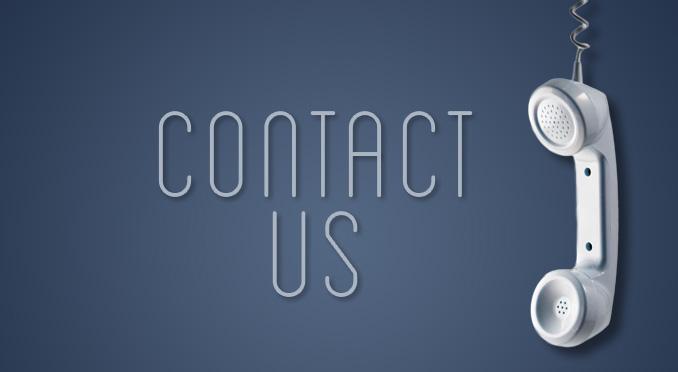 Obituary of Ronald Estuardo Alvarez
It is with deepest regrets that we announce the passing of Ronald Estuardo Alvarez on April 9, 2022. He was 51 years old and passed peacefully surrounded by his loving wife, their four beautiful children, his caring mother, his beloved siblings, as well his precious nephews. Ronald was born on December 9, 1970, in Guatemala City, Guatemala and he passed due to complications from stage four lung cancer in Pittsburgh, Pennsylvania, where he lived with his wife and children.
Ronald spent the first 15 years of his life living in Guatemala with his family, at which point he then immigrated to the United States. After immigrating to the U.S., he met the love of his life, Connie, on June 25, 1988, while attending high school. He later went on to marry his high school sweetheart and have four children together. He had a very successful career in the food services industry for more than 20 years, which provided him with the opportunity to live all over the United States with his family. In 2018, he moved to Pittsburgh and spent many wonderful years there with his family until his passing.
Ronald's gentle soul impacted the lives of every person he met. His love radiated to all who interacted with him, while he made his family his top priority above all else. Ronald always helped those in need and never expected anything in return. His heartfelt advice helped many family and friends whenever they needed it.
Ronald was preceded in death by his father, Angel Alvarez. He is survived by his wife Connie, and their sons Ronnie, Ethan, Matthew and Kameron. As well as his mother Gloria, his sister Wendy, his brothers Erick and Angel and his godson Randall. In addition to numerous nieces and nephews.
Public viewing, Thursday, April 21, 2022 at 12:30pm MST, Feldman Mortuary, 1673 York Street, Denver, Colorado 80206
Funeral Service, Thursday, April 21, 2022 at 1:30pm MST, Feldman Mortuary, 1673 York Street, Denver, Colorado 80206. Livestream available on Feldman Mortuary's YouTube Channel by following this link at the time of the service- https://www.youtube.com/channel/UC7CQNliXtxRvoOGVZvmH-kg
Share Your Memory of
Ronald