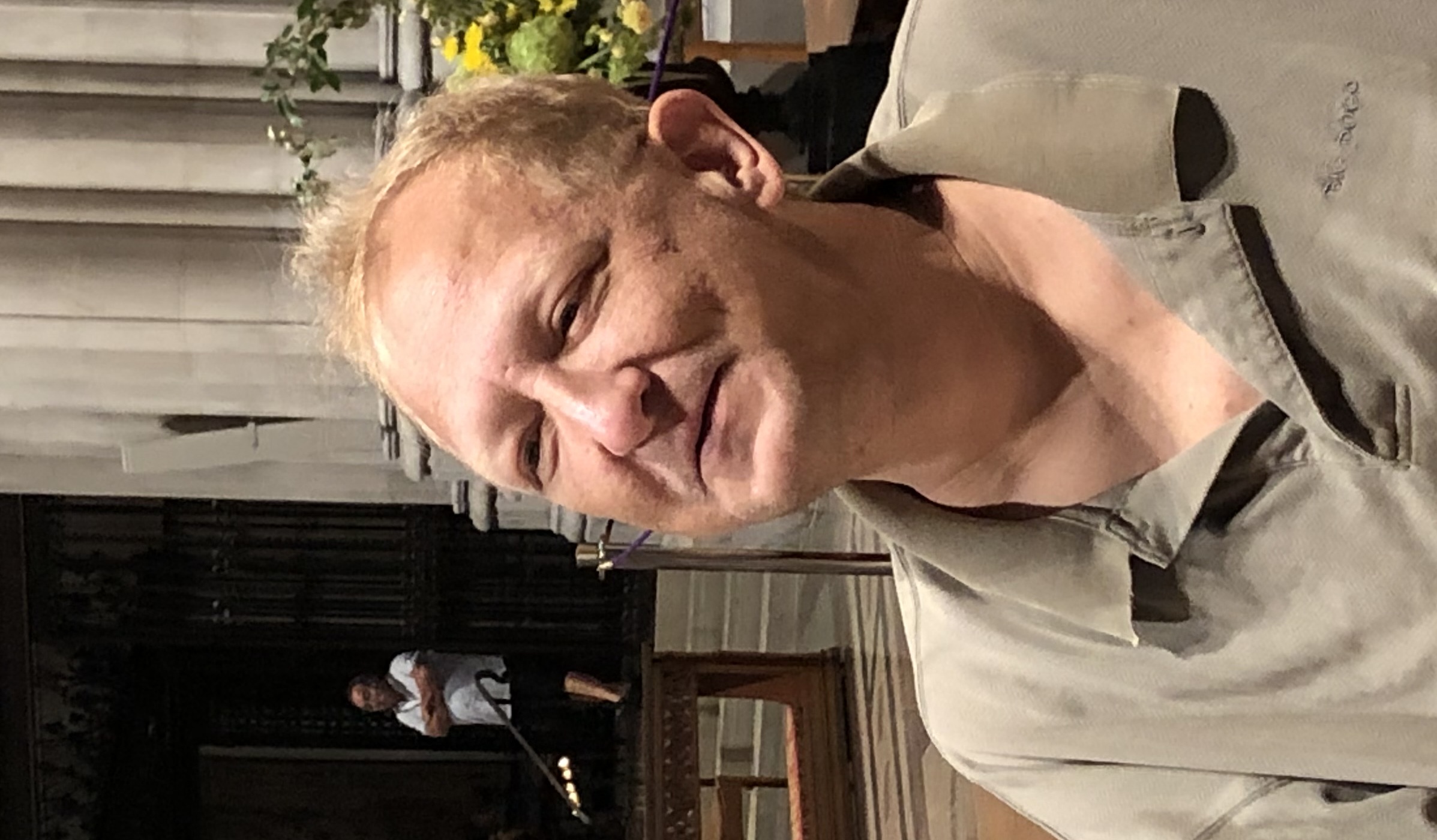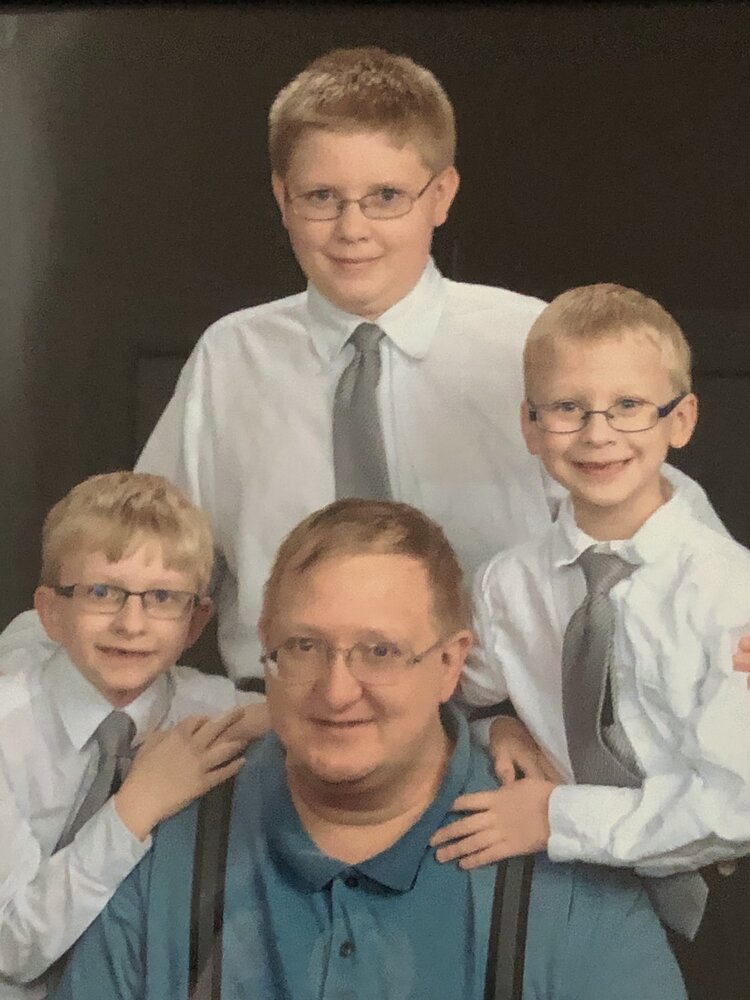 Obituary of Erik William Spolnicki
Erik William Spolnicki, 46, passed away peacefully in his room at an assisted living facility in Denver, Colorado. He was born on October 1, 1975, in Detroit, Michigan.
Erik graduated Summa Cum Laude, attended MSU, and graduated with a B.S in psychology from the University of Maryland. Erik was also a lifetime member of MENSA.
He loved sports and played on soccer teams in Florida, and ice hockey teams in Maryland. He was also a good swimmer and learned how to surf in Hawaii. He, his dad, and brother all earned their black belts in karate before graduating high school at Montgomery Blair in Marlyand.
He played the bass clarinet for six years in junior high and high school and taught himself how to play the guitar until he started having amputations.
He had a great appreciation for music and started writing books about it and how it related to his life. One of his books, "Funeral Songs," has been published.
Erik is survived by sons, Jonathan, 20, Ethan, 16, and Steven, 14; his parents, Henry G. Spolnicki, USN Ret., and Janis (Kultala) Spolnicki, CCRN Ret; brother, Alan P. (Lisa Lange) Spolnicki; sister, Maria Spolnicki (Travis J.) Livingston; and many aunts and uncles, nieces and nephews, and multiple cousins.
There will be a celebration of Erik's life at a later date.
In lieu of flowers, please donate a tree in order to build up forests that have been destroyed by recent fires or to auto-immune disease research at NIH.
Share Your Memory of
Erik