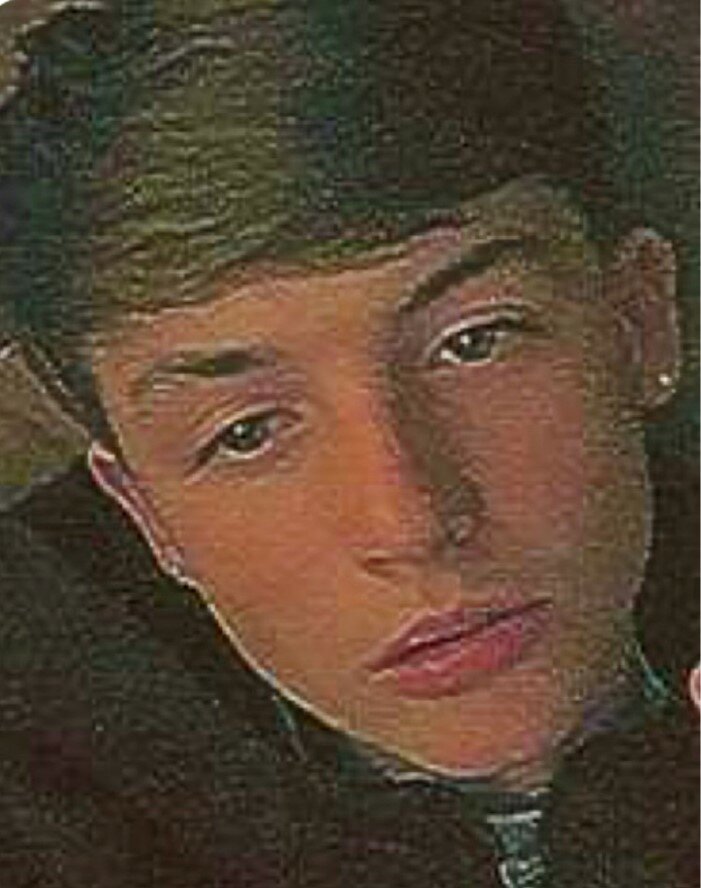 Obituary of Aden Tyler Mueller
Born 12/3/2003 in Denver, CO. Lived and passed away in Aurora, CO, at the young age of 18 on 6/15/2022.
He was an amazing singer/rapper who made wicked beats and had talented dance moves. Aden was a skilled athlete as well as charismatic, outspoken, funny and vivacious. He was an avid protector of the underdog and was unconditionally loved by many. Aden truly touched an abundance of hearts to the extent that people who were not blood relatives consider him a member of their family. Bless you Dezhon, Destiney, Trinity and so many more.
As an organ donor he gave the most precious gift… life… to 5 fortunate recipients.
Preceded in death by his father, Kevin Mueller. Son of Kim and Kevin Lacore. So grateful to Ashley Gilbert and Joshua Thomas for giving us our greatest love. Aunts, uncles and siblings include Brandon, Lana, Megan, Ashley, Katriel, Hailey and Jace.
Services will be held at Feldman Mortuary on Friday, June 24, 2022 at 10:15AM. Burial will take place at Fairmount Cemetery at noon that day.
Deeply felt thanks for those who gave love and joy to his life, and to all who sent flowers and contributed to our GoFundMe.
Service at the mortuary will be live streamed via Feldman Mortuary's YouTube channel.
In lieu of flowers, donations in Aden's memory may be made to Urban Peak, donate@urbanpeak.org.