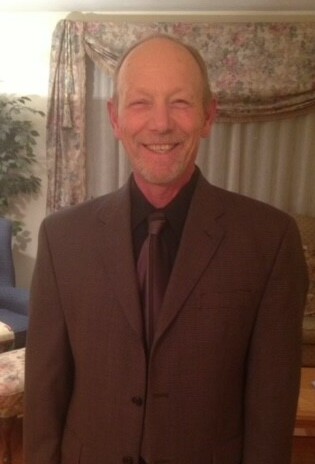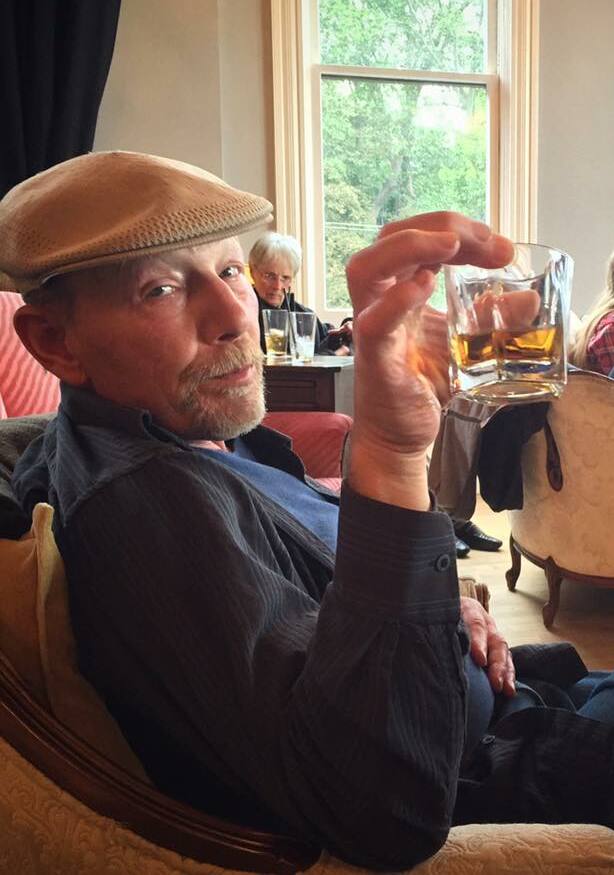 Service Information
11:30 am
Saturday, July 1, 2023
Colorado Burial Preserve
7997 CO-67
Florence, Colorado, United States

Get Directions
Interment Information
Colorado Burial Preserve
7997 CO-67
Florence, Colorado, United States

Get Directions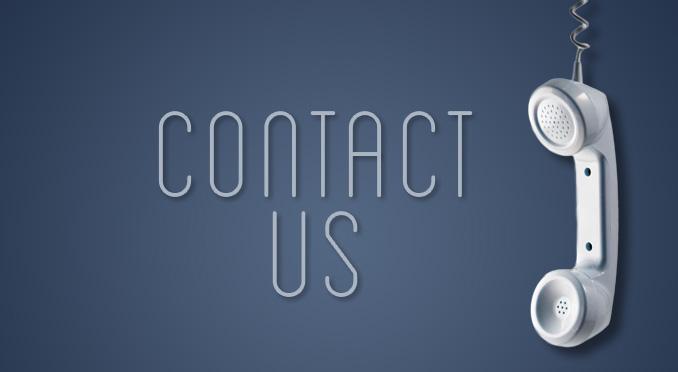 Obituary of Joseph Jerome Cousineau
Rest in Peace, Joseph Jerome Cousineau (11/02/1952 - 06/23/2023)
The best Dad ever. Committed husband. Loyal brother and friend. Generous and kind father-in-law and uncle. Scotch and whiskey snob, tequila slut. Believed sausage was one of the main food groups. Loved rock-n-roll, the more guitar the better. Avid reader who loved sci-fi as well as the study of paleontology, geology, and the cosmos. Flower tender and bird watcher. Teller of the most shockingly inappropriate yet hilarious jokes. Liked to show off his muscles and his tan. Total bad ass to the very end.
Joseph passed away from complications related to liver cancer. After going through difficult surgeries in mid-May, he made the decision on May 30 to end curative treatments and instead go home to receive hospice care. His daughter Sasha cared for him in his last month of life with the amazing support of family, dear friends, a hospice care team, and home health aids. In the final week he was kept very comfortable and died peacefully in his own home in Lakewood, CO.
Joseph was born in Riverside, California. He was preceded in death by his mother, Mary Cousineau, his sister, Su Cousineau-Young, and his wife, Jacqueline Cousineau. He is survived by his brothers Jon and Timothy Cousineau, and his daughter, Sasha Summer Cousineau.
A Celebration of Life honoring Joseph will be held in the Country Schoolhouse at Heritage Lakewood on July 22, 2023 from 10:30am-noon with a repass to follow at a separate location.
Share Your Memory of
Joseph